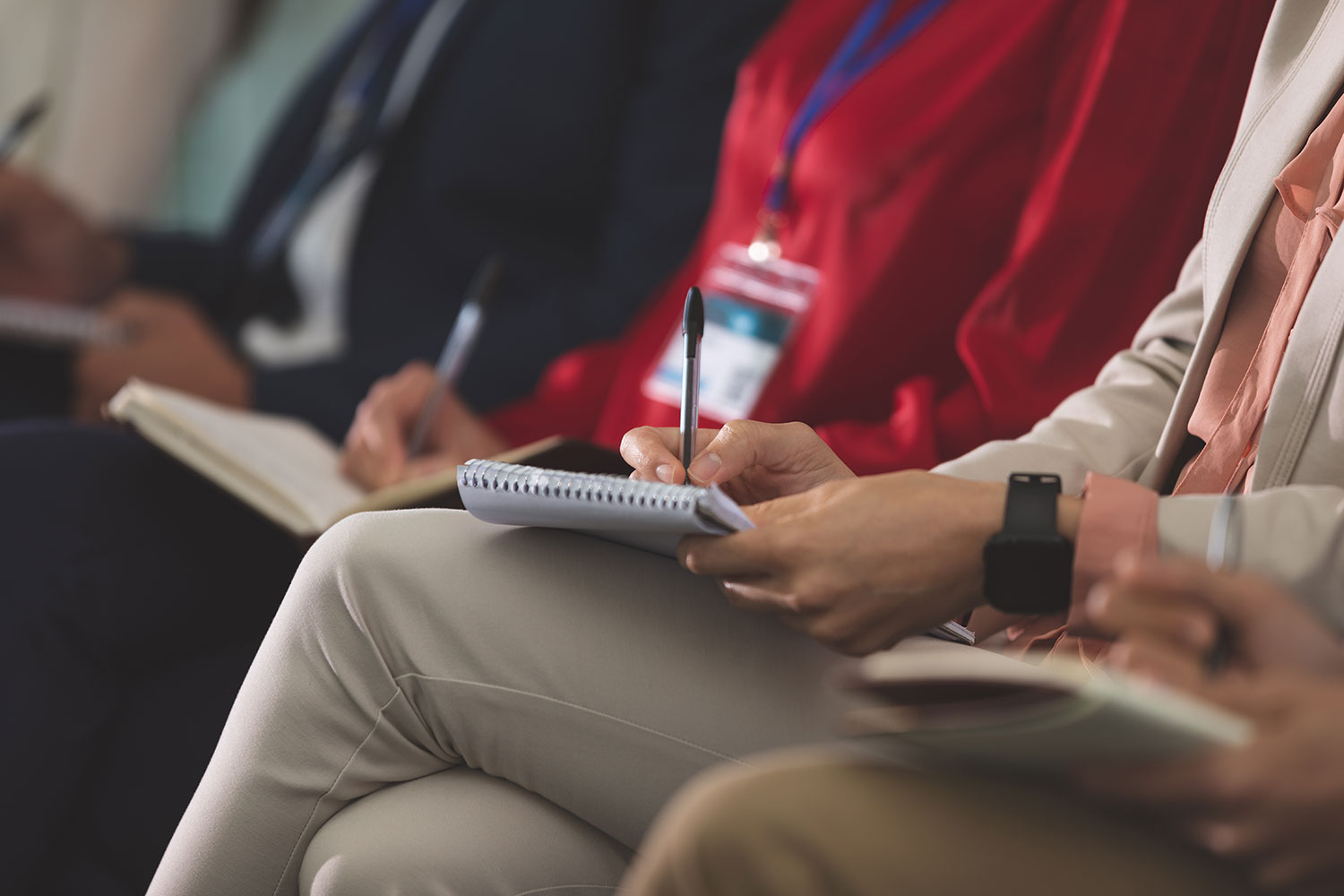 Live Events
At Beyond Affairs we know passionate monogamous marriages are possible, and it's not a matter of being lucky and coincidentally marrying your "soul-mate." It's a matter of learning the skills it takes to make marriage work!
Most people spend thousands of dollars on education for their chosen vocation, but are reluctant to invest in the one thing that can do more for their happiness, health and financial well-being than anything else. Make a decision to invest in your marriage today!
Our seminars are designed to help you:
Heal your marriage after an affair
Understand and embrace your differences
Turn you into the person you were meant to be
Get the love you want
And make your marriage the best that it can be
Notice on COVID-19
In response to the Covid-19 pandemic, we have made adjustments to our Live Events to ensure the safety of all participants, which includes greatly reduced group sizes to allow for social distance. Please see each event page for details.
Choose between four unique seminars designed to take your marriage from tragedy to triumph:
Upcoming Events
Man of Honor

Florrisant, CO

Oct. 8, 2021

⇔

Oct. 10, 2021

$1600.00

Seminar

Take Your Life Back

Private & Exclusive, Ohio

Oct. 22, 2021

⇔

Oct. 24, 2021

$1200.00

Starts Friday, Oct. 22 at 9 am. Concludes Sunday, Oct 24 at 4 pm. Please call 937-912-9738 for details.

Healing from Affairs

Private & Exclusive Location in Ohio

Nov. 19, 2021

⇔

Nov. 21, 2021

$3200.00

Please contact us for details by phoning 937-912-9738, or emailing brian@beyondaffairs.com . Your healing is just a phone call away.
Get your FREE special report on The First Step You Must Take To Save Your Marriage:
Plus, we'll send you all of our new content when it's published and information on free webinars and live events.
They've healed their own marriage, and the marriages of hundreds of others... I cannot recommend any program more highly than theirs.

- Dr. Scott Haltzman, Marriage & Infidelity Expert