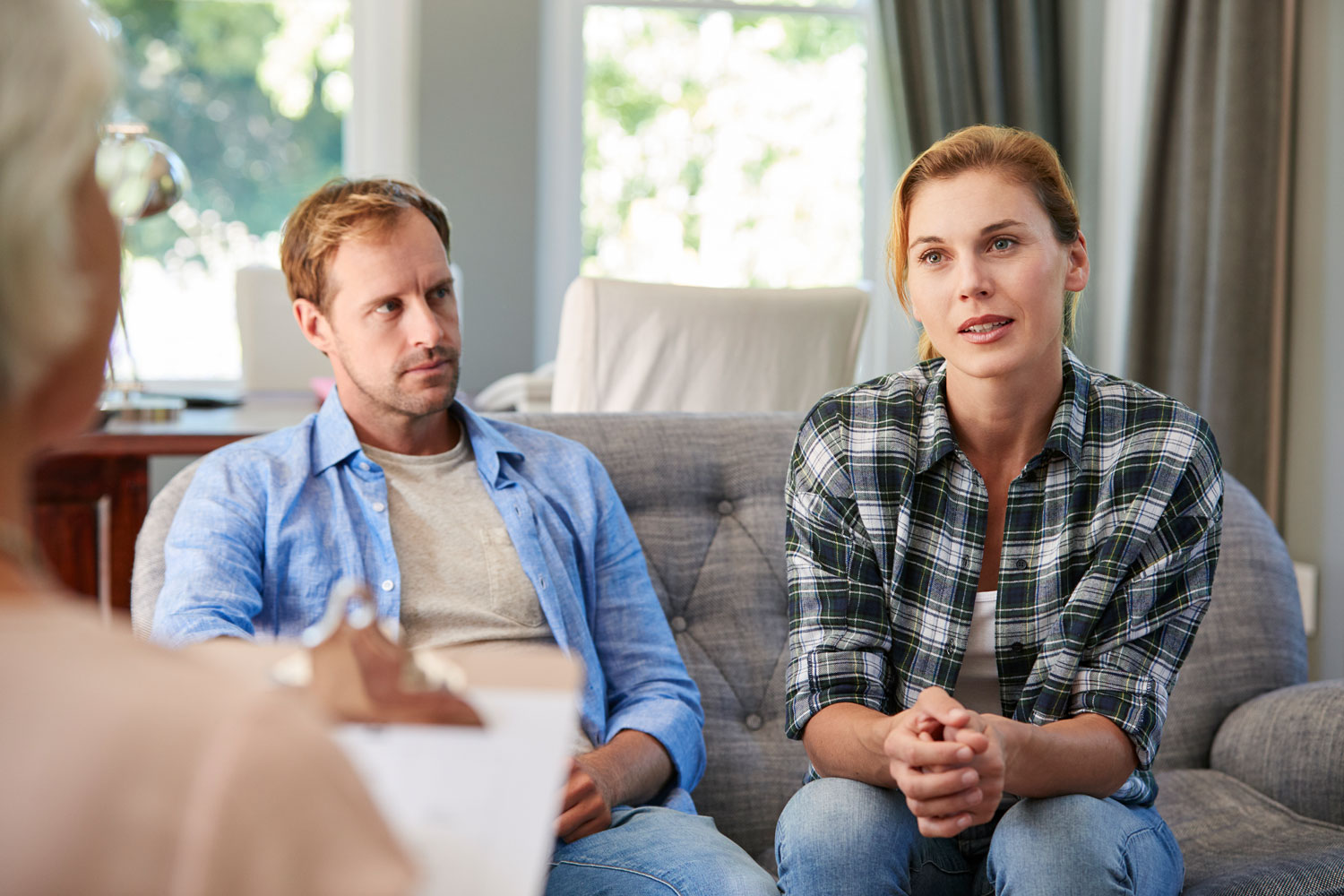 Private Intensives
Our Private Intensive Couples Retreat is for couples dealing with infidelity who are seeking complete anonymity, privacy and bespoke one-on-one attention from Anne and Brian Bercht.
These private intensives are conducted in the privacy of their home offices situated in the beautiful oceanside Pacific Northwest town of Blaine, Washington. The recommended accommodation, Semiahmoo Resort, is located on the waterfront and is only 3 minutes from the private gated community where Anne and Brian reside.
A Private Intensive Couples Retreat can fit into your schedule and timetable. The waiting time to begin the recovery and healing process can be reduced by as much as 3 months. There is no need to wait for a scheduled Healing From Affairs live event; instead you can get started often the same month as discovery of the affair.
So, if you are seeking assistance in recovering from an affair and are dealing with the following issues:
You can't or don't want to wait for the next Healing From Affairs weekend intensive
Life circumstances (children, work, previous commitments, etc.) prevent you from attending the next Healing From Affairs weekend
If you are concerned about maintaining your anonymity and privacy in a larger group setting
You require the highest levels of discretion due to your occupation or public persona
Or, if there are situations or issues that might be best addressed privately...
...then consider our Private Intensive Couples Retreat as the alternative to the group format.
Private Intensives allow Anne and Brian to focus on specific issues or concerns you may have, without spending time on areas that are less applicable. Anne and Brian will formulate a customized plan designed to help you reach your desired outcome.
A Private Intensive Couples Retreat can be preferred when there are unique or special circumstances that may best be tackled and addressed couple to couple. Some issues are better handled without the additional pressure of others overhearing because of intense feelings of embarrassment or shame due to non-conventional types of affairs, personal issues, and other marital challenges.
Brian and Anne also offer a Private Intensive Couples Retreat customized for couples who are NOT dealing with affairs in their marriage, but may instead be facing a different kind of marital crisis. It is an exclusive opportunity for those simply wishing for a safe place to discuss ways to move past obstacles and improve an already good marriage.
Find Out More
If a Private Intensive Couples Retreat interests you and you'd like to know more about the details of these, please feel free to contact Brian to discuss this further. Call 360-306-3367 to book your appointment today or email Brian Bercht directly at brian@beyondaffairs.com.