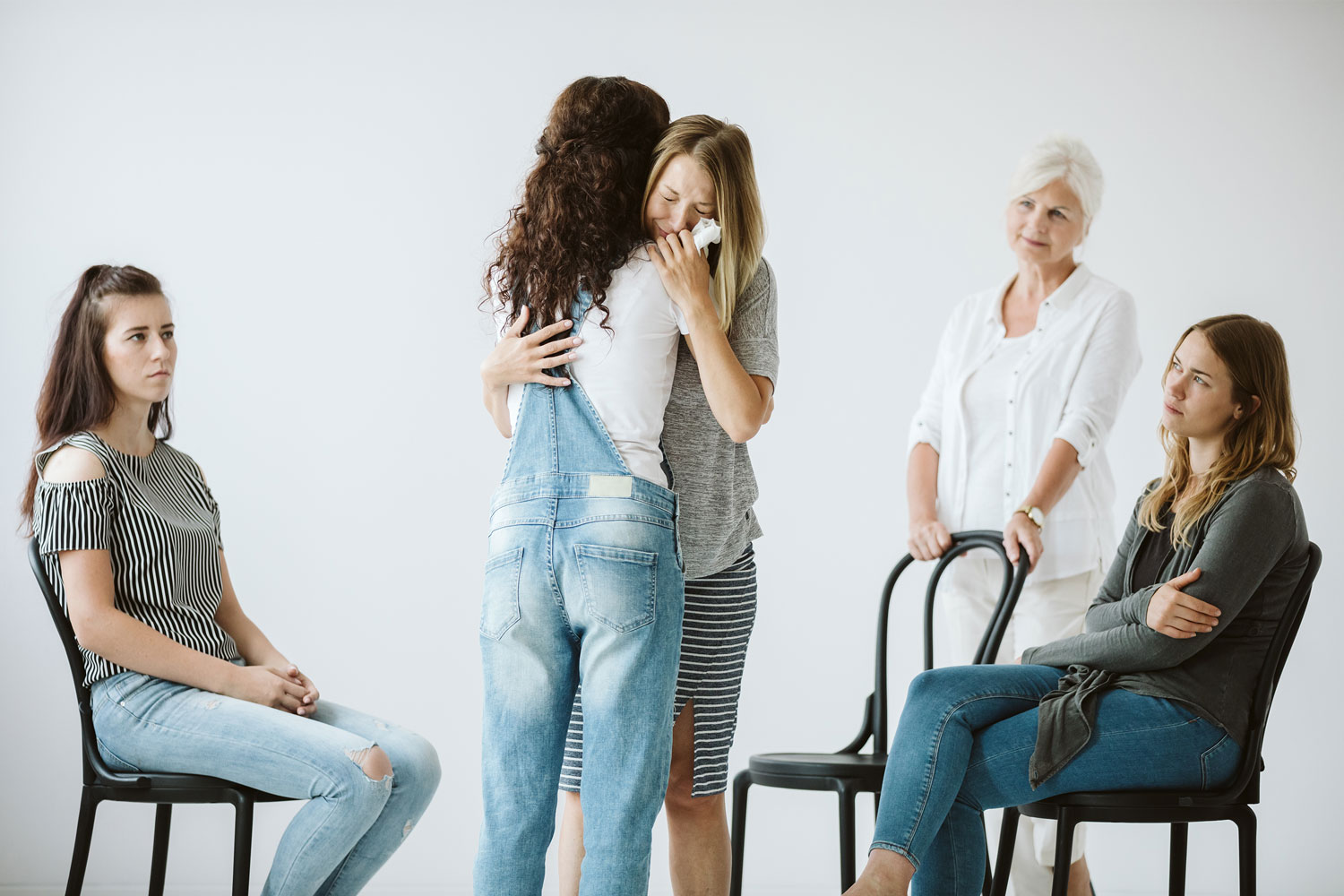 Take Your Life Back
Discovering your husband has been unfaithful turns your whole world upside down. It is probably the most difficult experience you will ever go through.
You deserve a weekend to get away from all your pain and responsibilities and focus on your healing.
Take Your Life Back is for betrayed women only, so you will be surrounded by women just like you.
If you're dealing with these questions, then Take Your Life Back is for you:
Are you stuck in your healing journey?
Do you feel devastated beyond words?
Do you feel isolated and alone?
Are you wondering if you can ever be happy again?
Are you confused about what to do?
Do you feel like no one understands you?
Do you feel embarrassed? Ashamed? Judged? Misunderstood?
Are you afraid about your future?
Are you furiously angry?
Do you struggle with obsessive thoughts?
Are you wondering how to take your life back?
"The Take Your Life Back seminar changed my life in so many ways. On the first day of the seminar I could hardly talk and by the end I was feeling so strong and able to come back home and live life stronger and with more love and compassion in my heart.

The seminar was packed full of opportunities for self discovery and I wouldn't trade a moment of that weekend!

I encourage everyone to go to the weekend and learn to find courage just like I did. I came away from that weekend with so many tools that I rely on almost every day."

- Sandra, California
At our Take Your Life Back retreat you will get:
Rest and refreshment for your wounded soul
A chance to talk with others who understand
A time to cry
A time to laugh again
Clear perspective to make sense of this unfair event
Motivation to go back and live your life with strength again
Unstuck
And clarity about how to proceed with your future
Most importantly, you will be given the tools you need to transform your life...
Learn how to forgive
Release the pain and sadness that's clouding your life
Discover how to stop the obsessive thoughts
Deal effectively with anger
Rebuild your self-esteem
Live as victor and not a victim
And most importantly, get on with your life in the best possible way for you
The Take Your Life Back 3-day Live Event includes:
3 lunches
All course materials
In-depth personality profile
A life changing experience that will improve your life no matter what your future holds.
Schedule
Day 1: 9 am – 10 pm
Day 2: 9 am – 10 pm
Day 3: 9 am – 4 pm
Appropriate breaks are scheduled throughout.
The experience is comfortable, engaging and interactive.
Please inquire for further details. Call 360-306-3367 or email info@beyondaffairs.com
Upcoming Events
Take Your Life Back

TBD

Feb. 2, 2024

⇔

Feb. 4, 2024

$1200.00

Starts Friday at 9 am, concludes Sunday at 4 pm