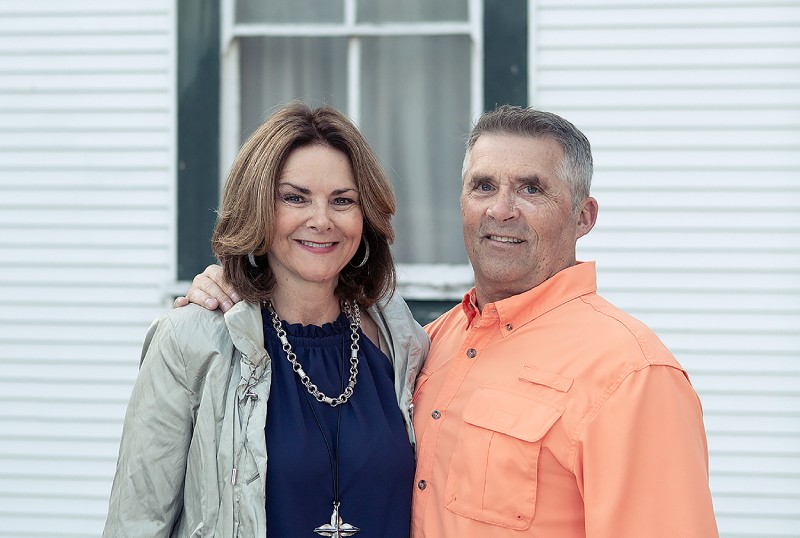 Free Virtual Training
Healing from Affairs
Reconcile - Restore - Rejuvenate
Can your marriage be saved? Yes, it can! You can move beyond the pain and build an even stronger marriage on the other side. Learn the secrets of couples who survive. Avoid the painful mistakes. Get a roadmap to guide you every step of the way.
Presented by Affair Recovery Specialists
Brian & Anne Bercht
Brian and Anne Bercht have spent the past twenty years helping more than 2000 couples recover.
In this Free Virtual Training you'll learn:
What doesn't work in recovery
What does work in recovery
The top 4 lies about infidelity that will keep you from ever healing
Proven Steps to Recovery
Survival Secrets from couples who made it