Has your marriage been devastated by marital unfaithfulness?
We are Brian and Anne Bercht. For the past 20 years, we have helped hundreds of couples heal from every kind of marital unfaithfulness. And we can help you recover too.
Our clients call us the "Navy Seals" of affair recovery. What you are going to get from us is a customized, street-smart approach to your unique situation.
Watch our 90 second introduction below!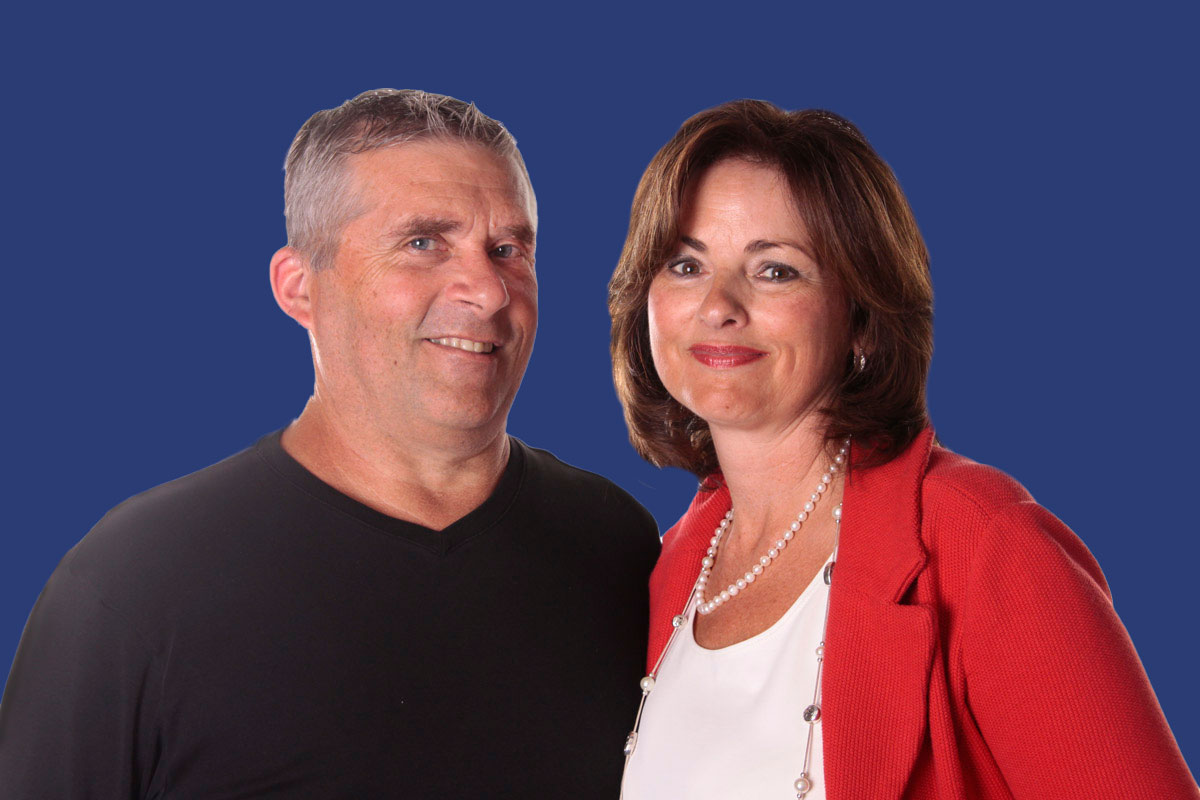 Reviews
[[quotes[plus1].quote]]

- [[quotes[plus1].author]]
[[quotes[plus].quote]]

- [[quotes[plus].author]]
[[quotes[current].quote]]

- [[quotes[current].author]]
[[quotes[minus].quote]]

- [[quotes[minus].author]]
[[quotes[minus1].quote]]

- [[quotes[minus1].author]]
Read More Reviews