Could your marriage be vulnerable to an affair?
The couples we see whose relationships have been rocked by infidelity generally share one thing in common: they all believed it could never happen to them.
"My spouse would never do such a thing."
Unfortunately, our culture believes there is a "type" that cheats. The truth is affairs happen to good people in good marriages, too.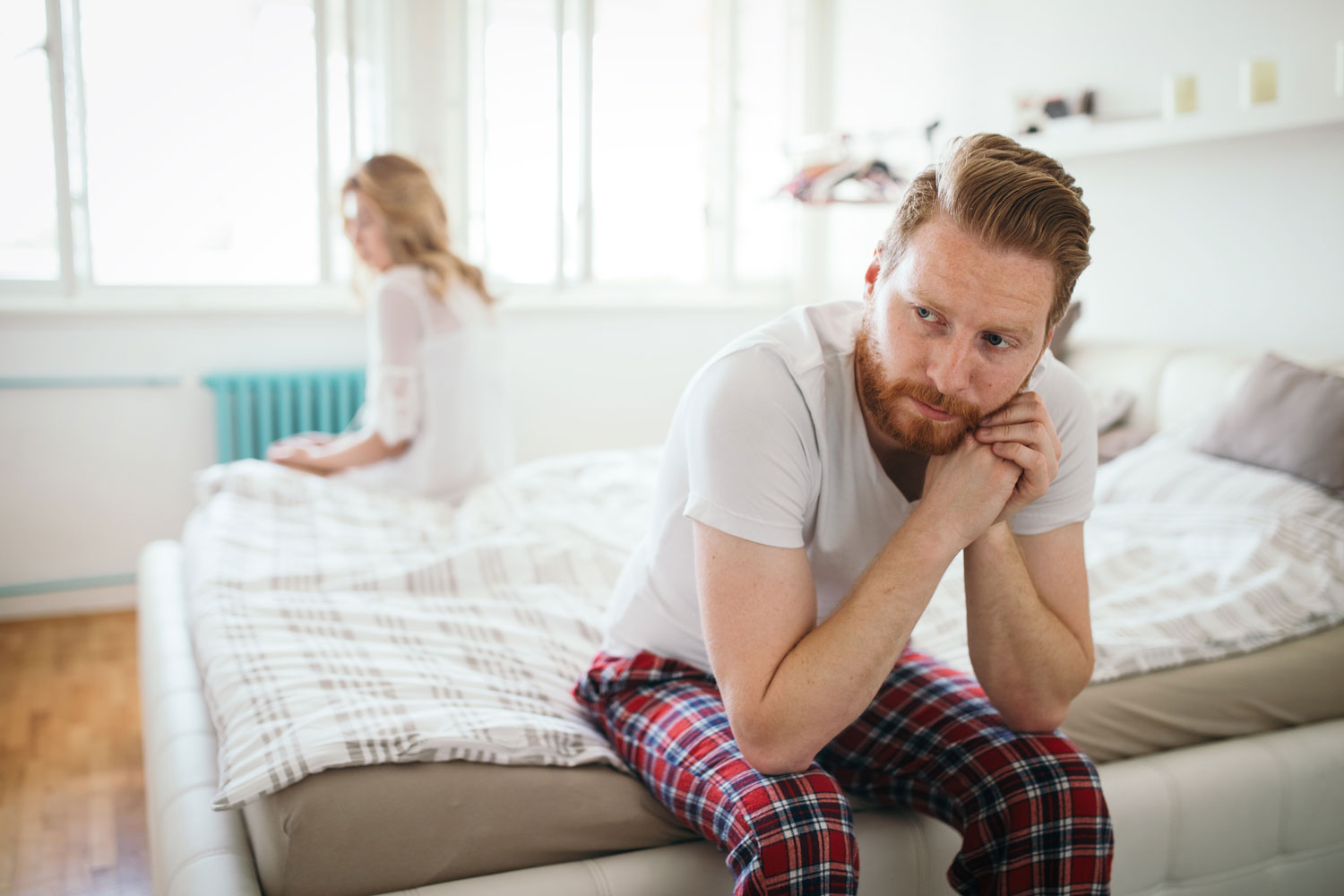 Our clients come in all age groups. On the far end of the spectrum, we've worked with couples in their 70's who have been married for 50 years. On the other end, we've worked with young people in their twenties and thirties, who haven't made a commitment to marriage yet. They also come from all world views: Christian, Muslim, Hindu, Buddhist, Jewish, Atheist and Agnostic.
Believe me, you don't want infidelity in your marriage and it doesn't need to be.
The real secret to affair prevention is recognizing how vulnerable you are and learning how to talk to your partner about your vulnerabilities.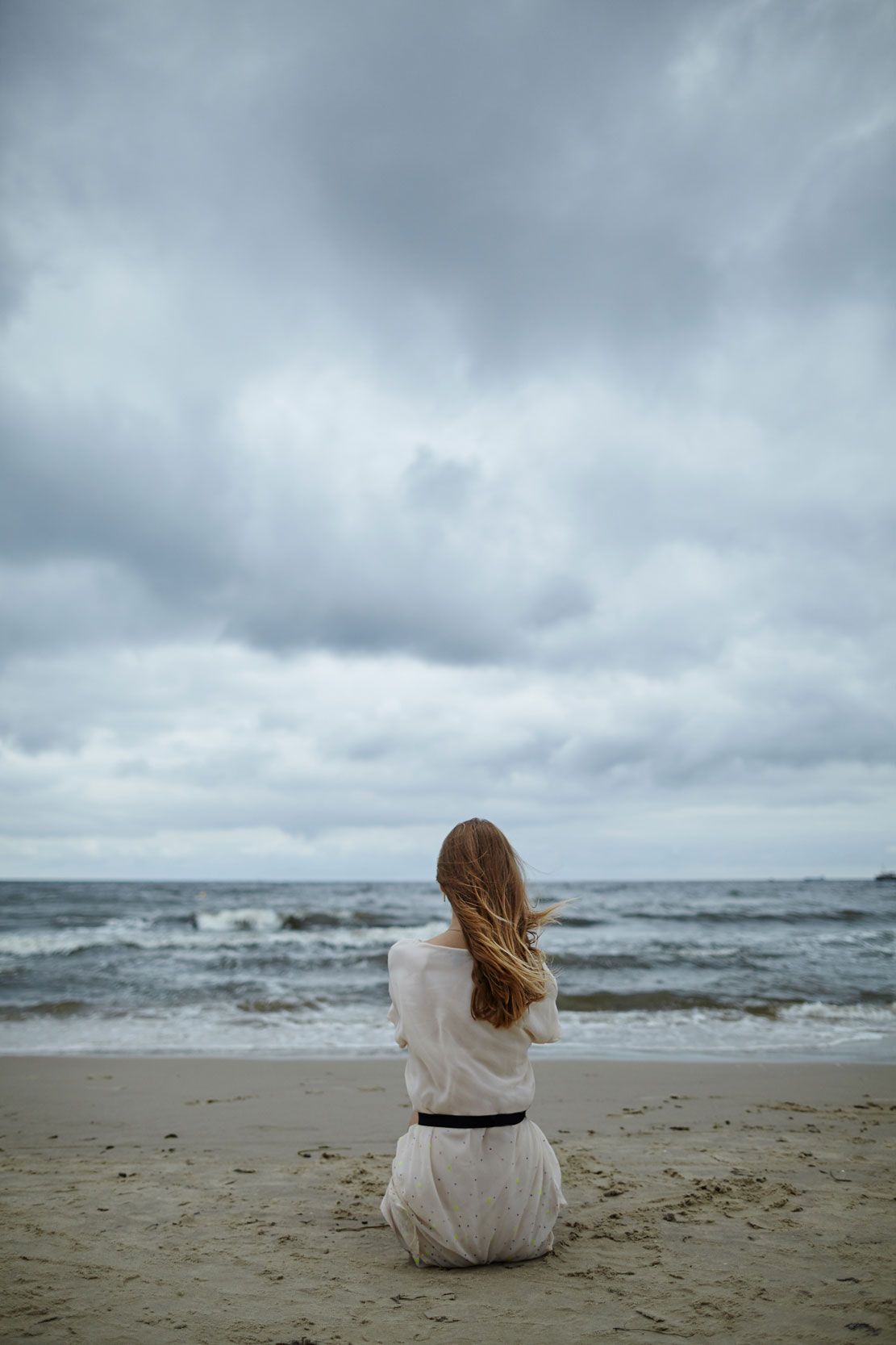 We designed our affordable Vulnerability Test over a decade ago, tweaking it to intuitively and reliably diagnose issues in your marriage and personal life that could indicate potential vulnerabilities to an extramarital affair. It is also the diagnostic test our clients take following discovery of an affair, as it pinpoints specific problems needing to be addressed before healing can begin.
Our Vulnerability Test is the ultimate way to grade the health of your marriage and personal life:
Easy Online Marriage Checkup
Prevent Infidelity
Be More Aware
Identify Vulnerabilities
Pinpoint Problem Areas
250+ Questions
Grading System
Following completion of the online exam, the Vulnerability Test will provide a grade, indicating your vulnerability to an affair. It will shine light into areas of your life and marriage that need improvement.
This test is for those who want an amazing relationship with their spouse. Yes, it will help prevent an affair. It will also show you a path to a more satisfying life and marriage.
If you're struggling in the aftermath of an affair – whether you're the betrayed spouse or the cheater – you owe it to yourself and your family to understand why the affair happened and what vulnerabilities contributed to it. By clearly identifying these vulnerabilities, you will be empowered to make the changes necessary to live a content and satisfied life.
Our Vulnerability Test is the ultimate preventative tool and marriage saver. At the low cost of $29, you owe it to yourself and your family to take this effective, affordable test. Being it now for only $29!