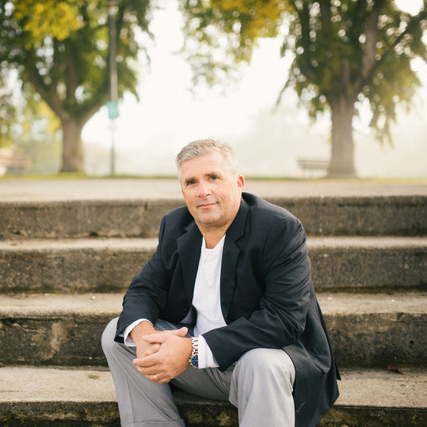 Free Virtual Training
Gaining Traction in Recovery: For Men ONLY!
Making Your Efforts Count
Have you been struggling to make lasting improvements in your healing journey? Are you tired of feeling like nothing is really working? Don't despair. Success is a product of the proper skills accommpanied by the right attitude and effort.
Presented by:
Brian Bercht with special guest Tom White
Brian has worked with over 2,000 men, in the past 20 years, helping betrayed men find healing, and helping men who have acted unfaithfully to live with integrity forward and bring healing to their wives and lives. Brian is the founder and creator of the Man of Honor Program established in 2011, and along with his team has facilitated this program annually since it's conception.
In this Free Virtual Training you'll learn:
What to avoid and why
What works and why
Top 5 requests from women
How to stay the course
Hear testimonies of success